Our professional services build greater brand awareness, interest, and credibility;
facilitate buying cycles by addressing and overcoming competitive, emotional, financial, and logistical obstacles;
and enable sales teams with effective messaging, positioning, and packaging.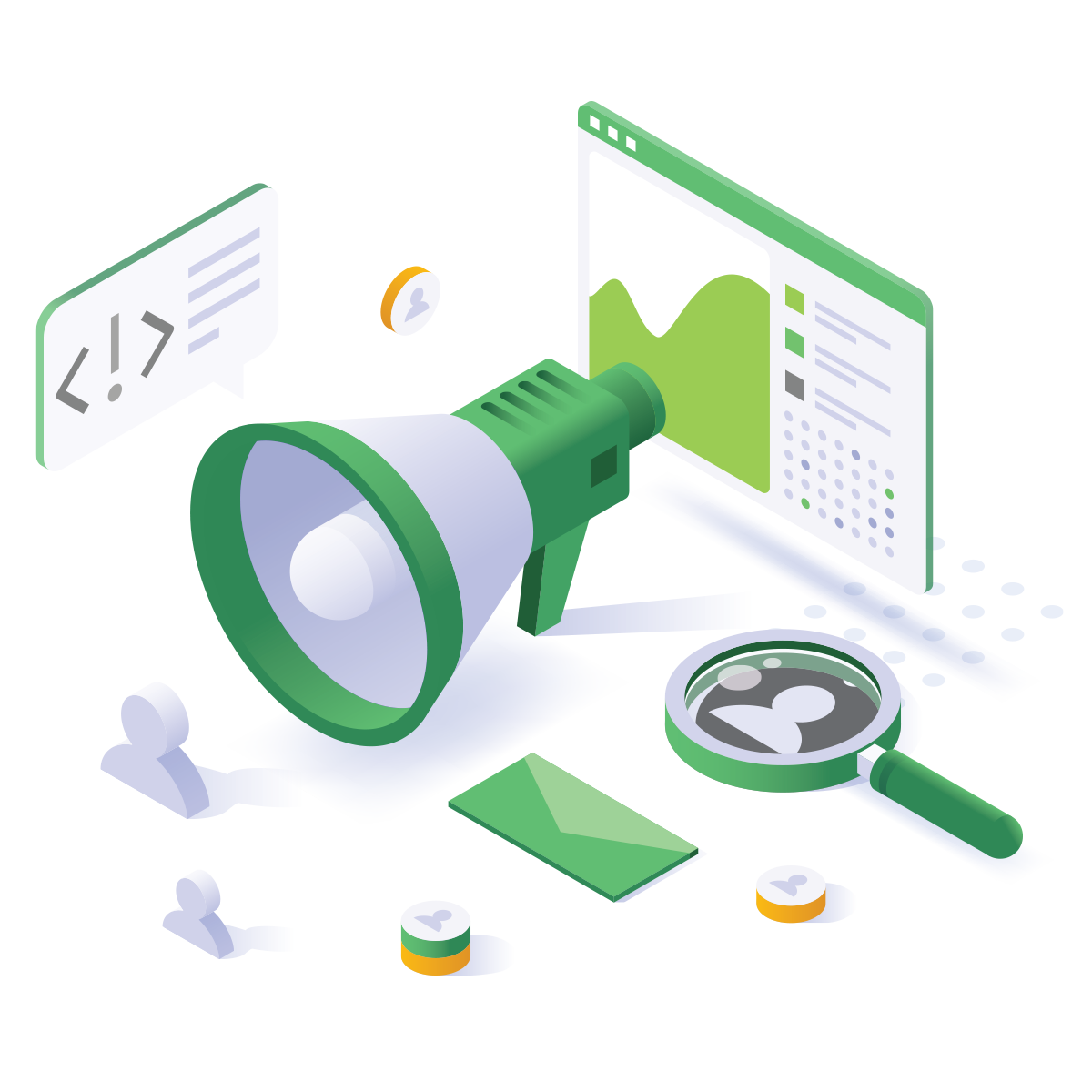 Brand & Corporate Communications
Creating, aligning, and publishing all corporate, channel, digital, event, media, product/service, public relations, and social network messaging to maximize brand impact, authority, differentiation, loyalty, and market development.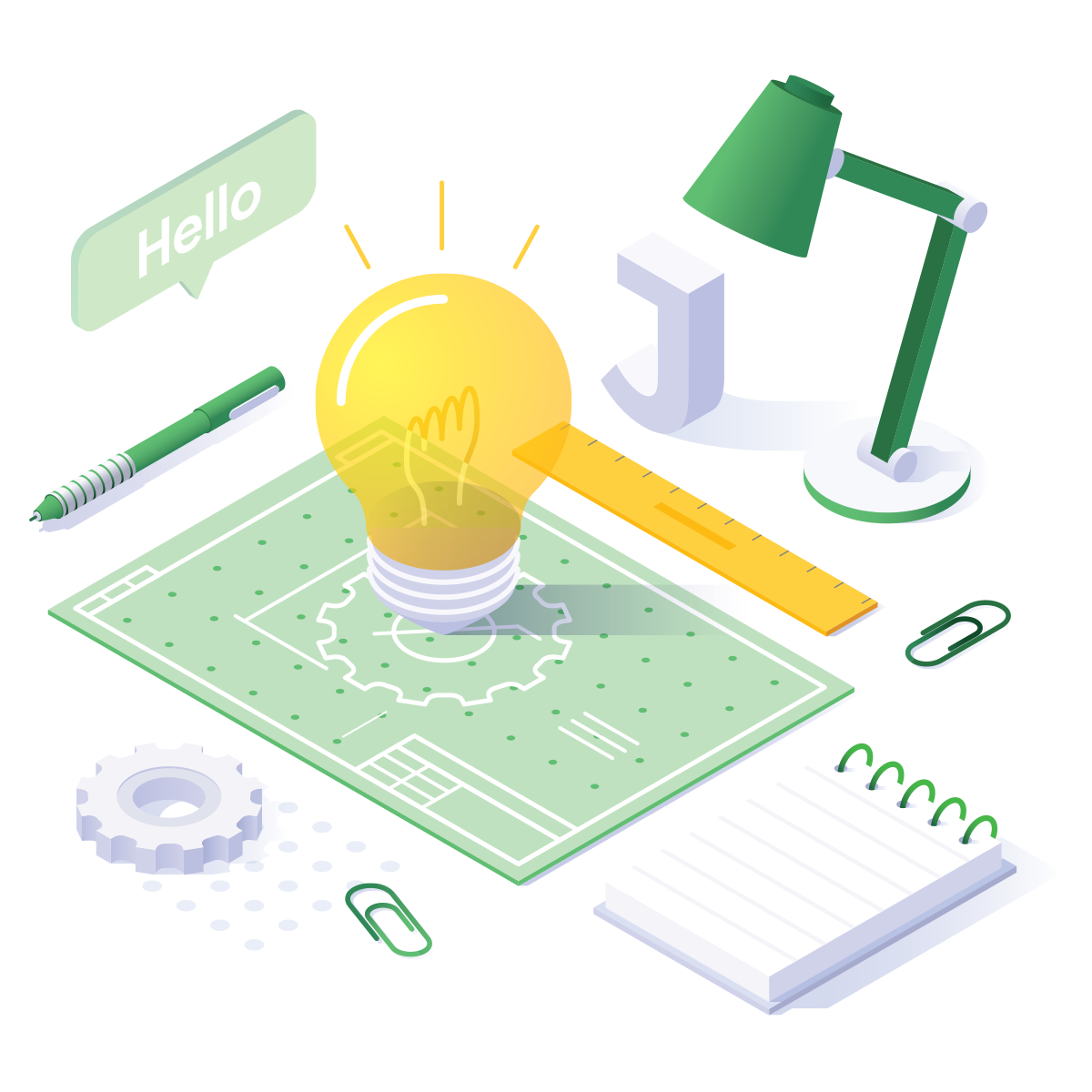 Content Marketing
Content marketing focuses upon creating and promoting valuable, relevant, consistent messaging to woo a defined audience—and ultimately to drive profitable customer action.
Compelling content helps to speed sales cycles, open new markets, and improve customer experiences for greater brand loyalty and customer lifetime value.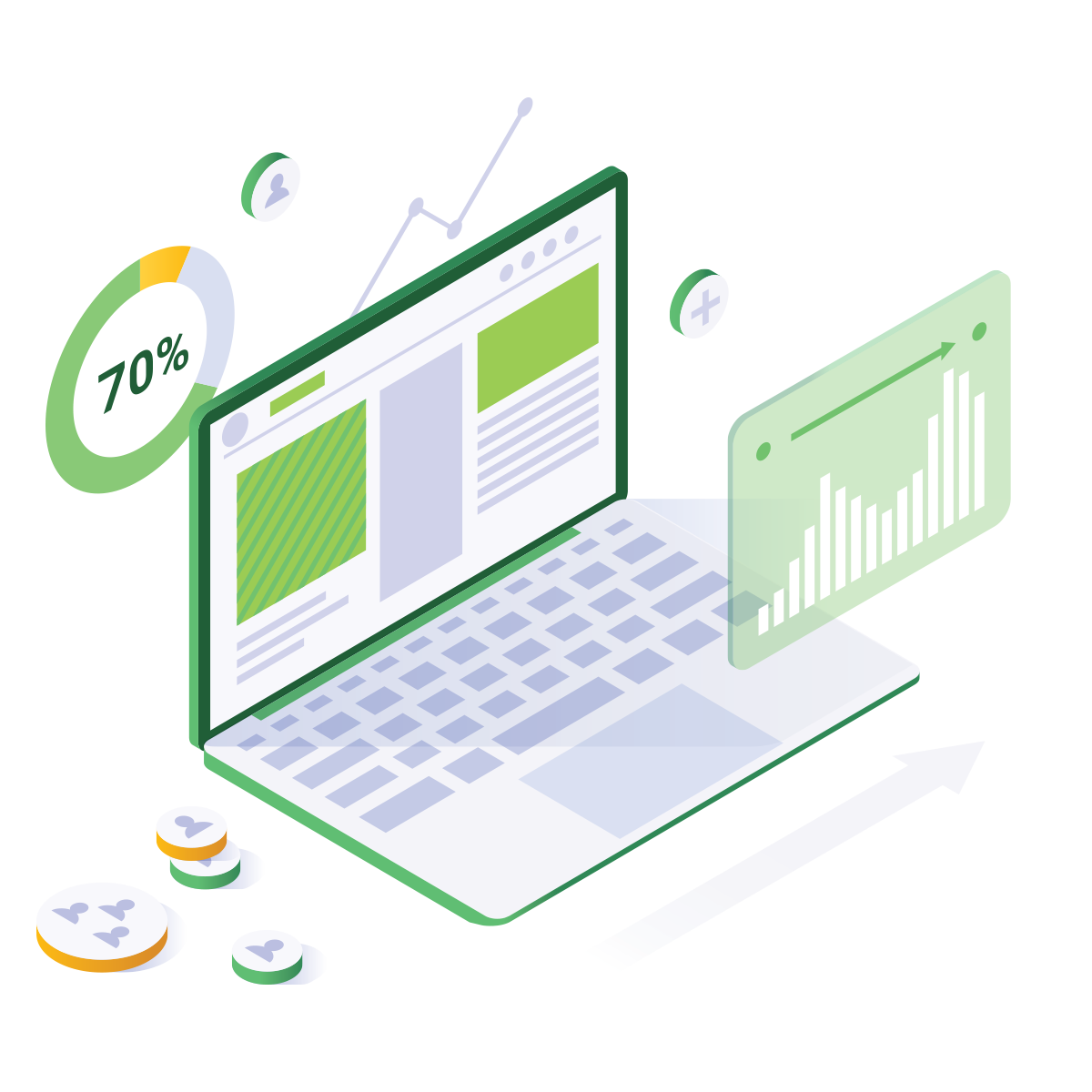 Customer Experience Management
Managing the customer experience is an unending but ultimately rewarding endeavor for any business.
Gartner defines CXM as "designing and reacting to customer interactions to meet or exceed their expectations—leading to greater customer satisfaction, loyalty and advocacy."
Let's talk...
Contact us to learn how Jones Communications can help accelerate sales, open new markets, and elevate your customer experiences.