Why Jones Communications?
Startups and small businesses often have very limited budgets to build brand awareness, generate new leads, and compete against more established solutions.
They need strategic marketing to gain traction and grow in competitive markets.
Jones Communications provides the marketing strategy and execution to help technology startups gain traction and grow through strong brand and corporate communications, creative content marketing, and detailed customer experience management.
We help small businesses to generate new revenues and win loyal customers!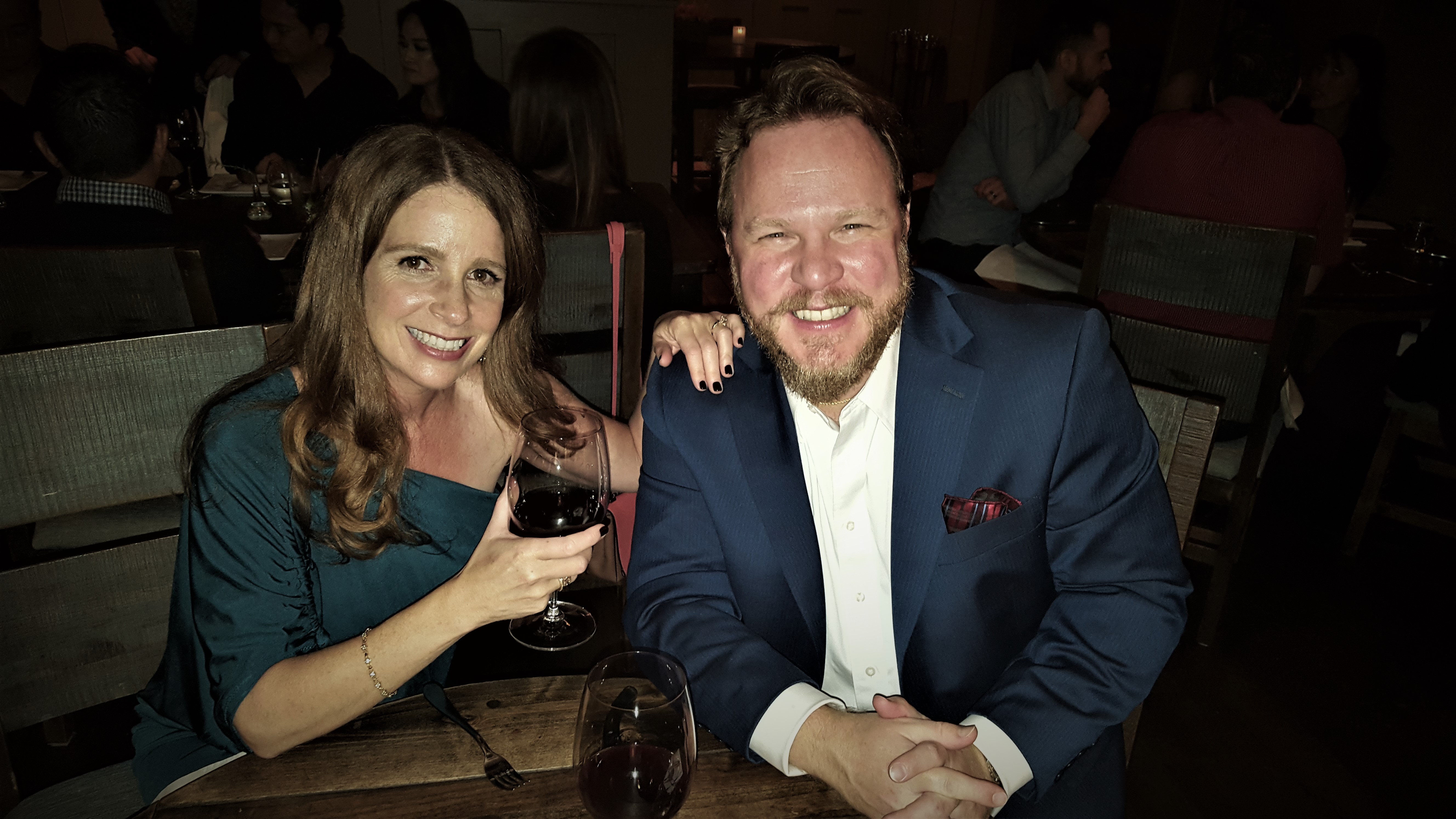 Privacy Policy
Visit our privacy policy page for details on how Jones Communications collects and uses your information.
Let's talk...
Contact us to discuss how Jones Communications can unite your go-to-market strategy across branding, content marketing, and customer experience management.