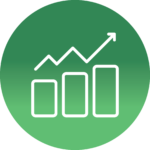 Accelerate Sales
Marketing's value is often measured by enabling sales teams to close faster deals, more deals, and bigger deals.  But how?
Learn how Jones Communications produces marketing that educates prospects and speeds the purchasing process... generates interest and leads... and promotes cross-sale and up-sale opportunities.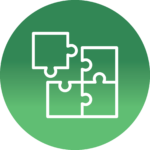 Open New Markets
GTM strategy, business development, brand communications, and content marketing all help to expand awareness, generate interest, and build credibility in new markets.
Ask how Jones Communications can take technology firms into new geographic or vertical markets with actionable and compelling content marketing.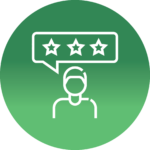 Elevate Customer Experiences
Measuring and closing the gap between the intended customer experience and the actual customer experience.
Let Jones Communications show how early-stage technology companies can track and improve customer acquisition, retention, advocacy, and lifetime value.
Let's talk...
Contact us to learn how Jones Communications can help accelerate sales, open new markets, and elevate your customer experiences.